Morellino
The Morellino di Scansano is made from 85% Sangiovese grapes. For the final blending we add 15% Cabernet Sauvignon, Montepulciano and Canaiolo. In the glass the Morellino shines ruby red. Its bouquet includes its namesake Morello cherry, dark berries as well as vanilla and roasted aromas. Fine Tannins provide grounding and a long, velvety finish rounds off the pleasure.
Grape varieties: 85 % Sangiovese;
15 % Cabernet Sauvignon,
Canaiolo, Montepulciano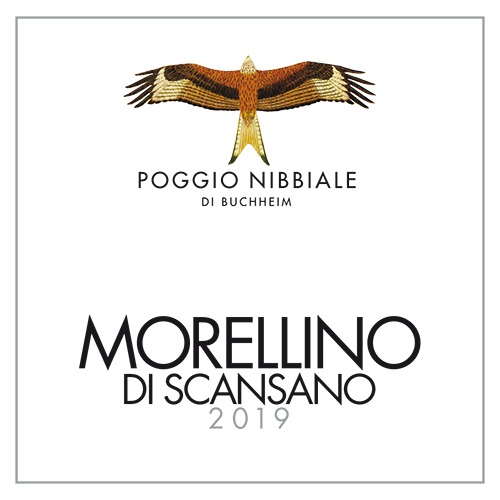 2019 | Morellino di Scansano DOCG
Fascination
"The old Sangiovese grape variety has fascinated us from the very beginning. I'm proud of the way we interpret it in the Morellino."