Rosato
Rosato di Nibbiale is characterized by its origins, the hills of the Maremma. During the harvest, suitable grapes are selected from exclusively red grape varieties, which are rapidly pressed at cool temperatures and then removed from the skins. This gives the wine its bright light red color. The fermentation is followed by controlled aging in stainless steel tanks.
With its brilliant rosé color, this wine surprises with a fine aroma of raspberries and strawberries and presents itself soft on the palate with a harmonious taste.
Grape varieties: Sangiovese, Montepulciano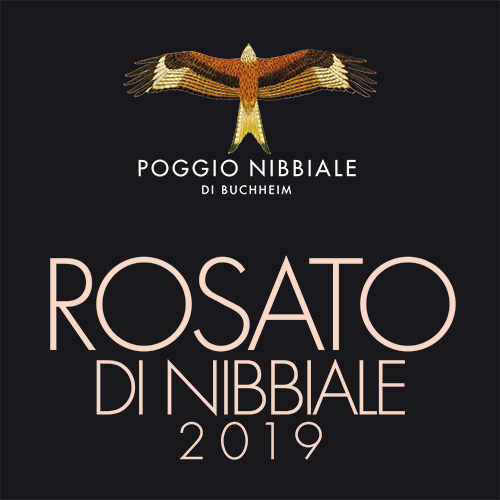 2019 | Rosato di Nibbiale | Rosato Toscana IGT
Inspiration
"It is my great joy to realize new ideas at Poggio Nibbiale. Our Rosato combines all our experience in a wonderfully light yet complex wine."