Meet Our Team
We are proud of our team!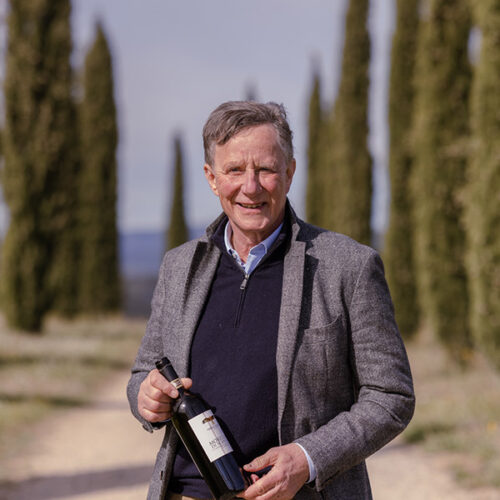 As "crazy dentist" he had the courage to grow vines on the stony soils of POGGIO NIBBIALE.
"Niki" is the mastermind and driving force behind POGGIO NIBBIALE.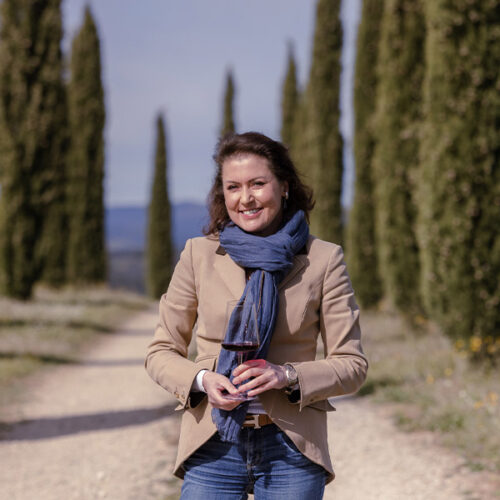 She holds the reins with charm and negotiation ability. She manages the commercial part of POGGIO NIBBIALE and the international distribution of our wines.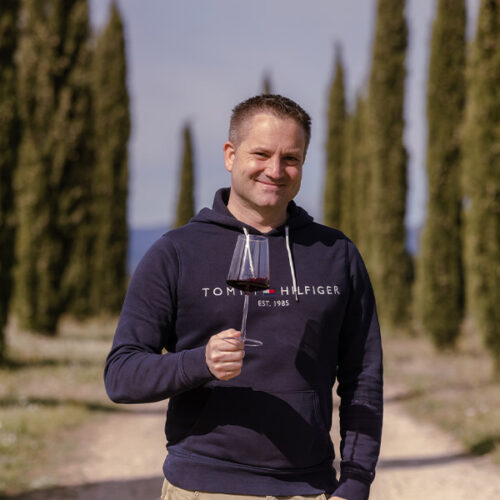 Our scientific enologist consultant in the vineyard and in the cellar with great expertise and international experience.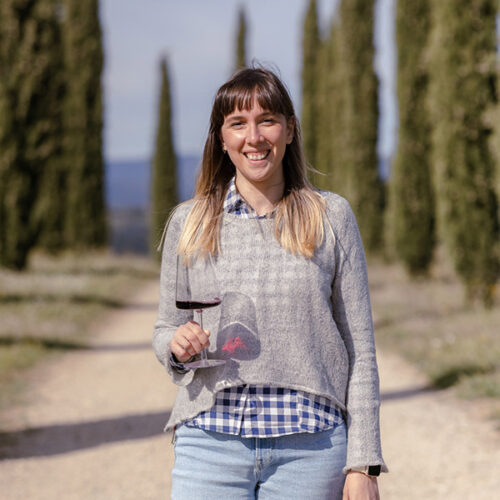 Mediator between tradition and innovation, our enologist gives to our wines feminine elegance and young freshness with great ambition and commitment.
Our "Local Matador"in Maremma, as a great networker responsible for every distribution channel of the Italian market.
He knows every vine and every single stone of POGGIO NIBBIALE. He stays eternally young.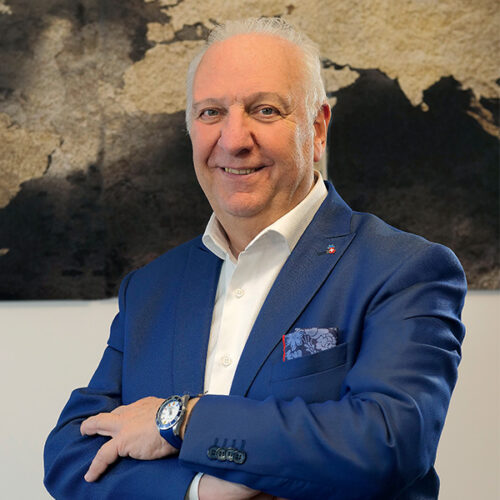 The economic mentor of the winery and close confidant. Since 1998 he has been controlling the financial and fiscal aspects.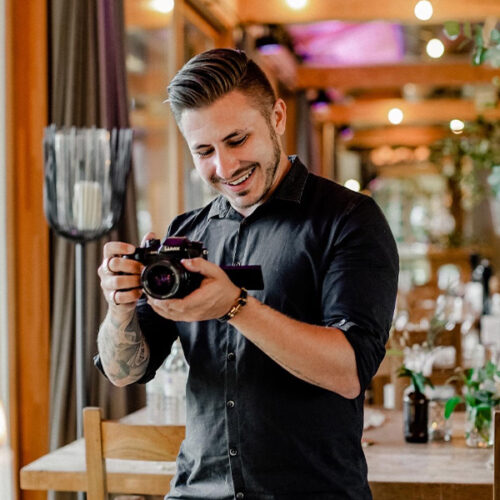 Our communication talent. He has a keen sensitivity in capturing the most beautiful moments in images and words.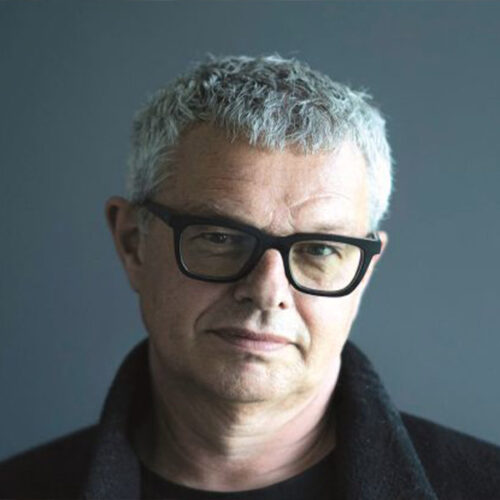 Close friend and travel companion of POGGIO NIBBIALE. Our esthete, designer of all our labels and creator of our logo.