The raw elegance of southern Tuscany
The flight of the kite, the red kite, symbolizes the elegance of our wines.
From water to wine – it's already been done before. From stone to wine – this has been possible in Poggio Nibbiale since the very first harvest. In 2000 the "crazy dentist" planted the first vines on extremely rocky soils, against all reason, following his love for wine and wild nature. Today these vines are the best places for Cru, from which we produce our best wines.
Welcome in the world of Poggio Nibbiale
Our vintage 2022
In this video Nikolaus tells you more about the exciting 2022 vintage of Poggio Nibbiale.
Our cellar
Under the XIII Century church of San Giovanni Battista in Scansano, it is located the cellar where Poggio Nibbiale's wines are aged in French oak barrels.
Position – harvest – ageing
Why do we make wines in Maremma? Why did we fall in love with such landscape and nature so much? Because here it is simply and uniquely beautiful.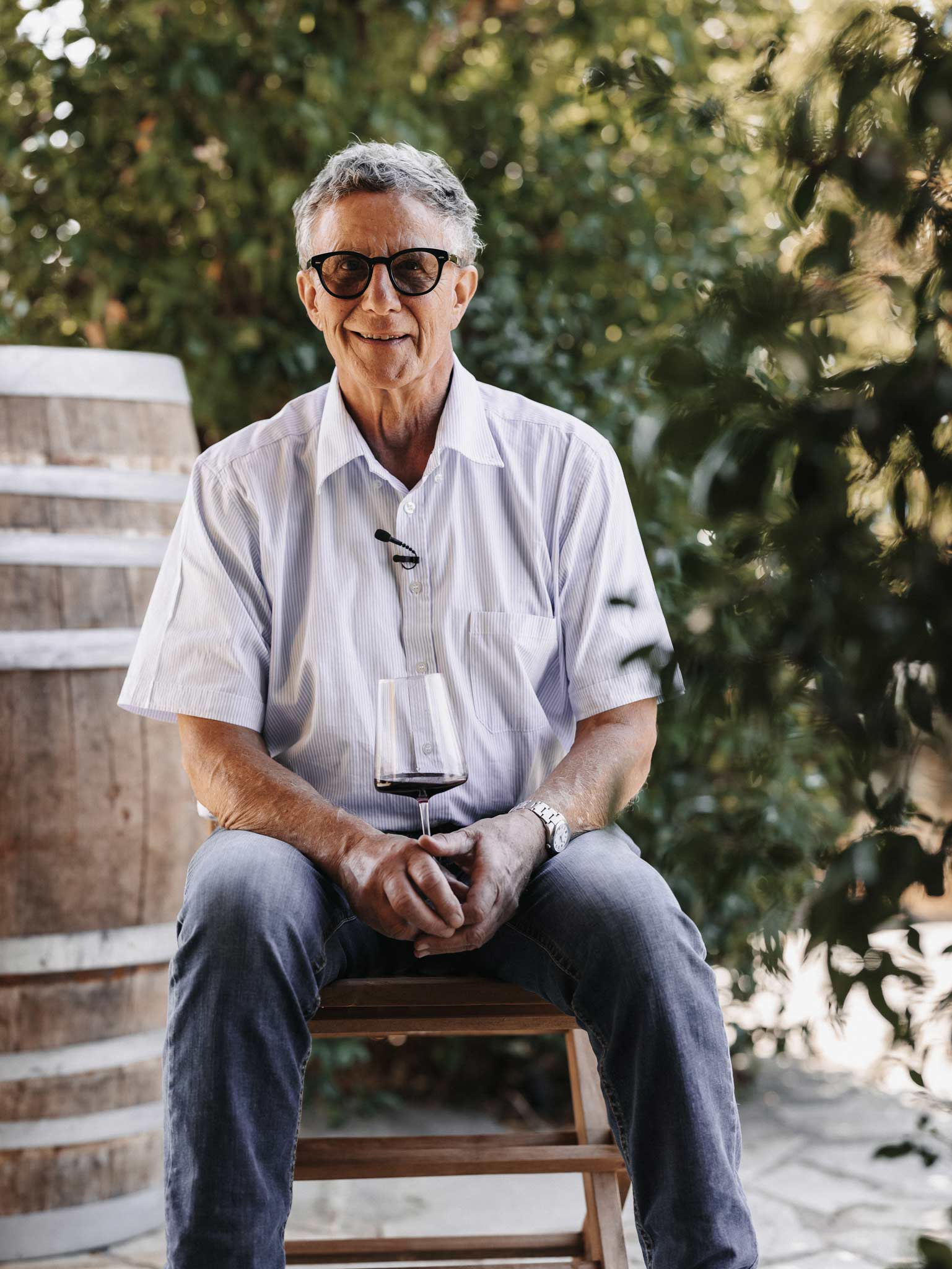 Our vineyards have been planted on the ancient Etruscan cultural landscape, in the heart of Maremma, where people have been producing wine for 2000 years.
In a vaulted cellar under the XIII century church of San Giovanni Battista in Scansano our wines are aged in French Tonneaux.
Our vineyards are located at 300 m above sea level, on extremely rocky and calcareous soils, which force the roots of the vines to look for water in depth. This soil, made of rocks, sand and volcanic stone, gives our wines their minerality.
Our vineyards overlook the Tyrrhenian Sea, its particular light and sea breeze characterize the sapidity of our wines and their elegance.
Our team lives for Poggio Nibbiale.
Our creativity originates from different characters, from the vineyard to the full glass. The energy of these people gives strength to our wines.
Making wine is one of the last

great adventure in which one is so close to nature.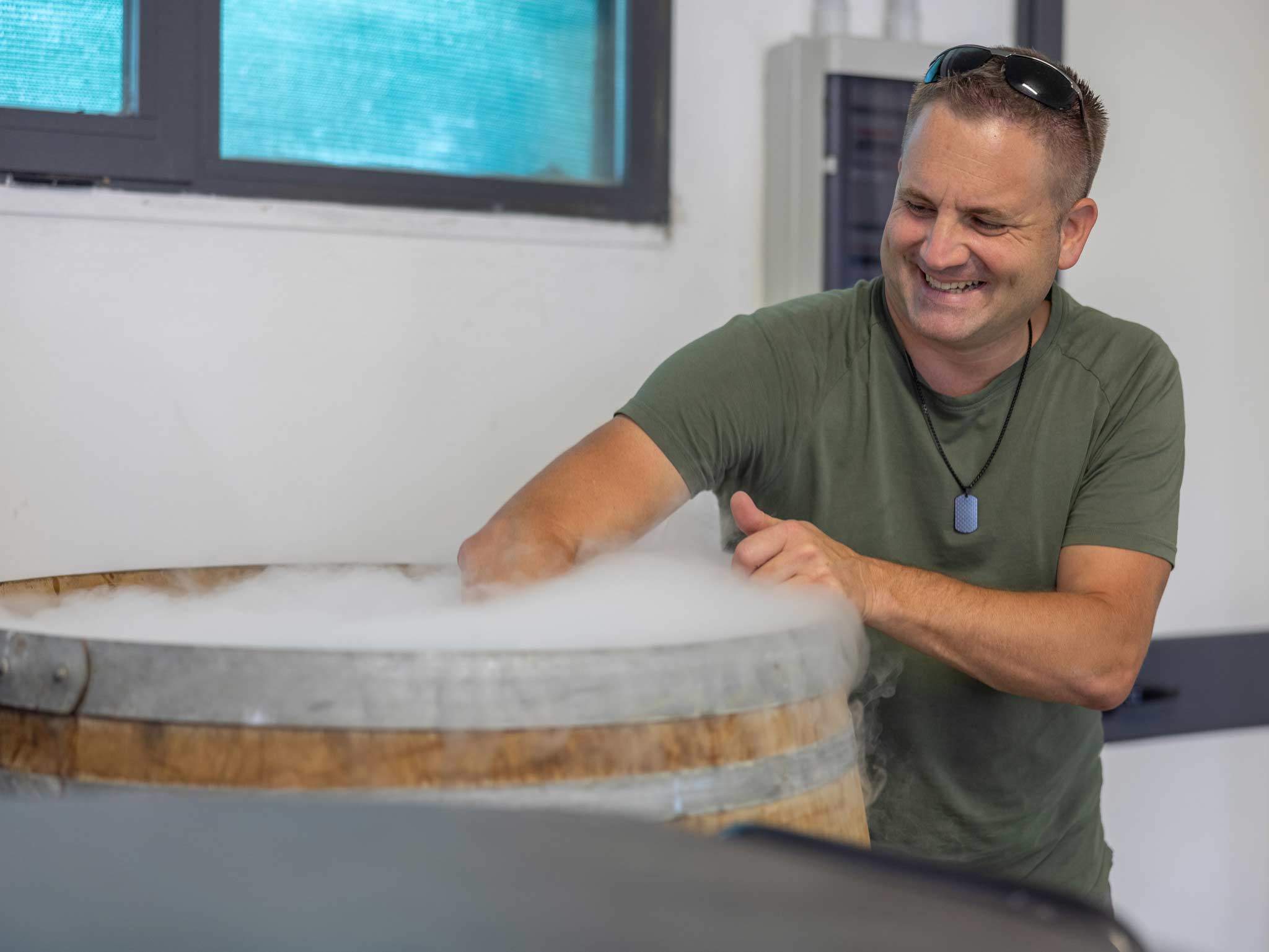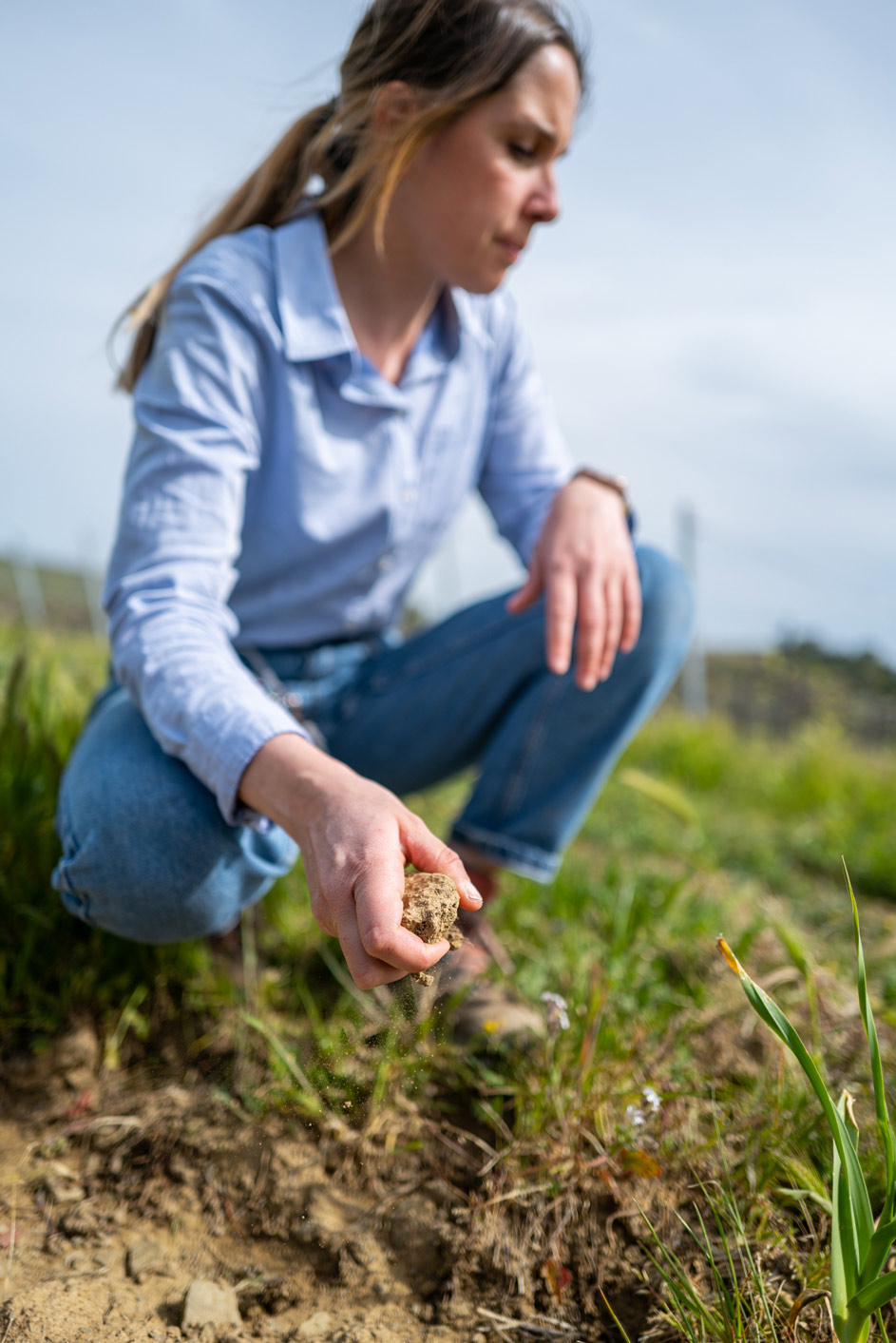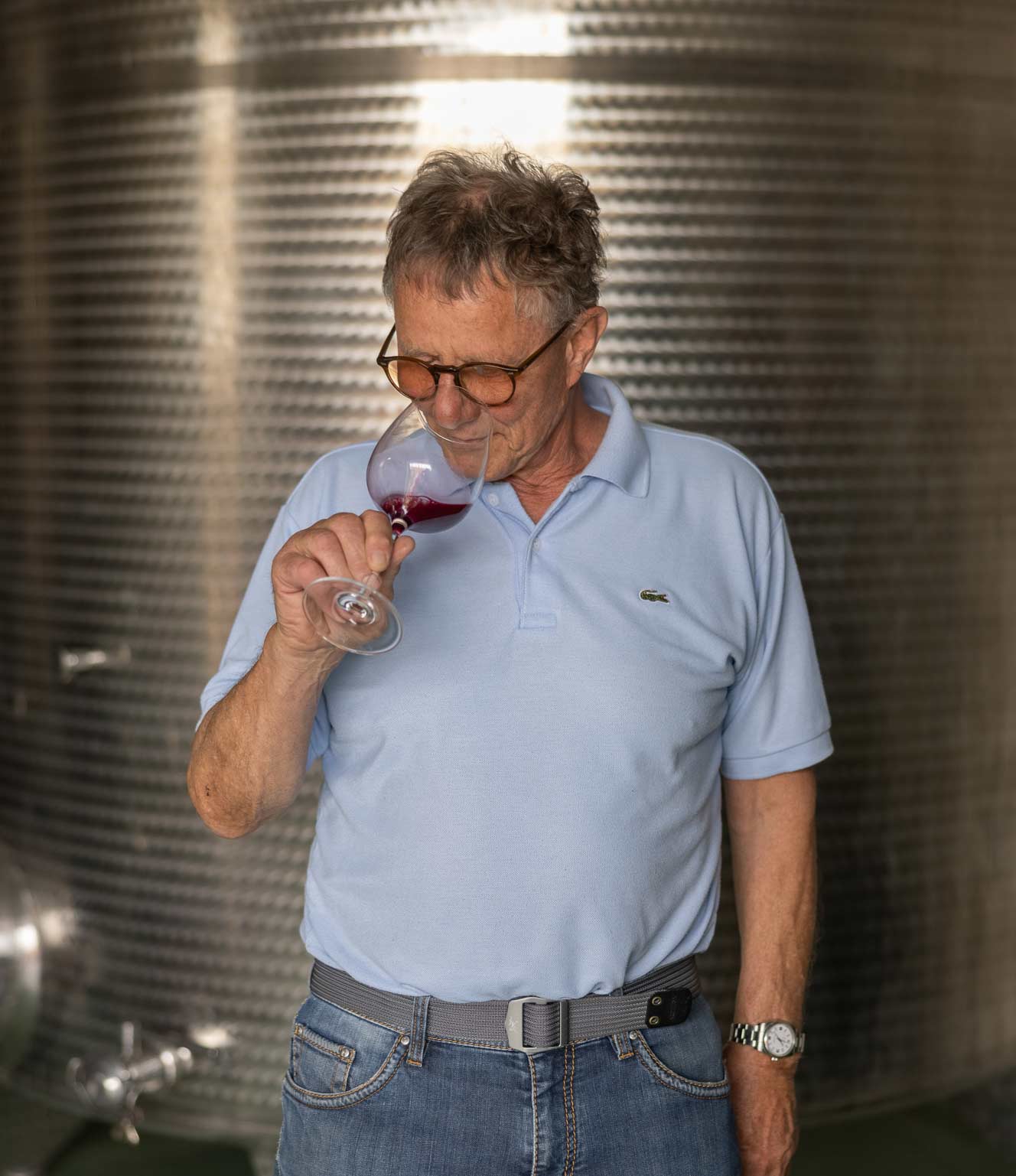 The family-owned winery was founded in 1998 by Dr. Nikolaus Buchheim. It is located among the wonderful hills of Southern Tuscany, at 300 m above sea level overlooking the Tyrrhenian Sea, in the heart of Tuscan Maremma. 
On 11 ha we grow red vines such as Sangiovese, Cabernet Sauvignon, Petit Verdot and Canaiolo. All our wines are strictly organic and "handmade".
The rocky and calcareous soil gives origin to wines with structure, depth and great elegance and a very special minerality.
The product range includes a DOCG Morellino di Scansano and different IGT wines. The flagship wine of the house is "Tommaso", a very elegant Sangiovese. Our wines age from 12 to 14 months in French barriques under the XIII century church of Scansano.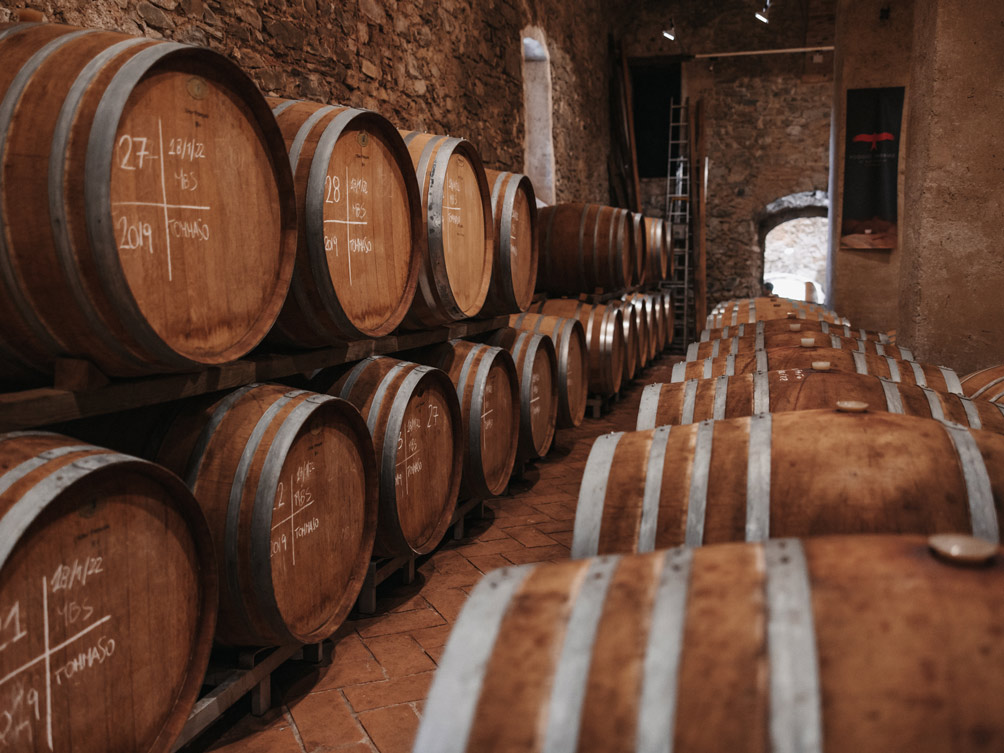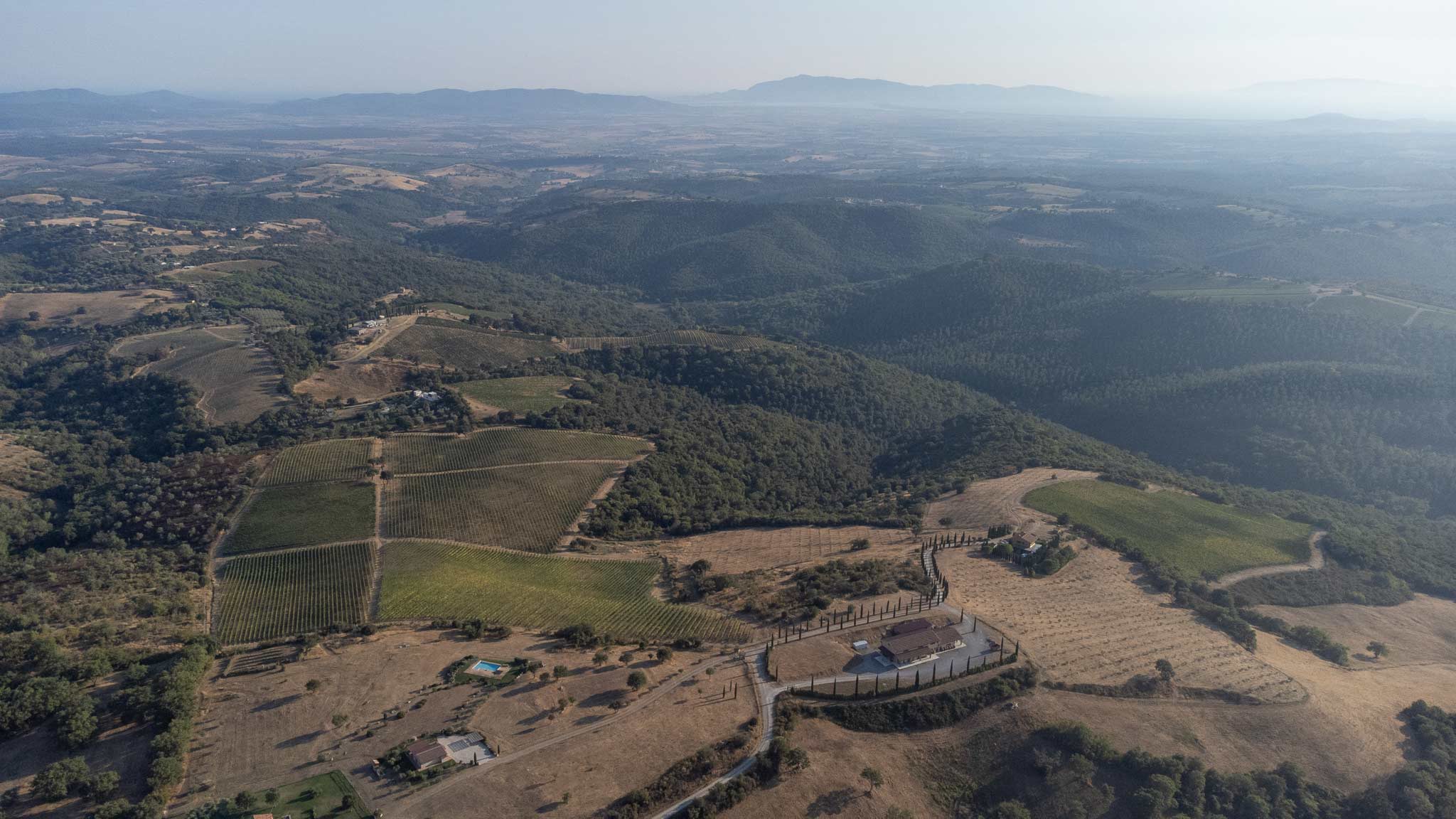 Az. Agr. Poggio Nibbiale Srl
Loc. Pereta, 3
I- 58051 Magliano in Toscana (GR)
Italia
buchheim@nibbiale.com